Learning Opportunities
Every footballer has their own unique career goals. We provide general financial assistance for most accredited courses that current or former professional football players might want to take.
We work with a variety of educational providers to find learning opportunities of real value to players. This means we can suggest a wide range of courses based on your interests, and highlight any flexible entry requirements or scholarships you might be eligible for.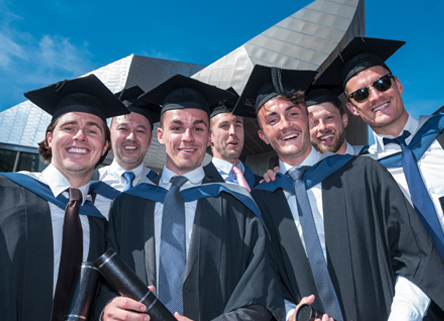 FAQ'S
How do I choose the right course for me?
Deciding on your next career move can be challenging, but our team have the experience to help guide you towards qualifications that are attainable and will further your ambitions. Why not start with one of our fully funded taster courses?
Can I choose my own course?
Our suggested courses have been carefully selected to reflect the interests and careers that are currently popular among professional footballers. However, we will provide support and financial assistance for any accredited course you want to try. Get in touch with our team to find out how we can get you started.