Funding Options
We believe every current and former professional football player should be able to access good-quality education for both personal development and enhanced future career prospects. That's why every professional footballer, past and present, can access up to £2,000 towards an accredited course each year from the PFA, capped at a lifetime amount of £7,500.
We also allocate additional funding to support courses designed especially for athletes, focusing on the career choices that consistently prove most popular with footballers, such as physiotherapy and sports broadcasting.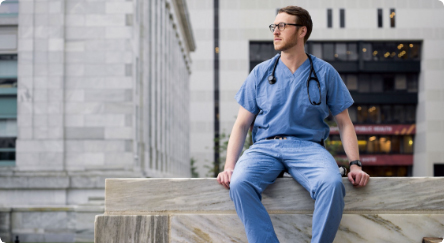 Types of funding
University Bursaries
If you are undertaking a university degree, you may be eligible for a bursary. To access this funding, you must submit a claim within each academic year of your course, supply proof of your enrolment and confirm receipt of any student loans or scholarships.
---
Grants
For all other accredited academic or vocational courses, we encourage you to apply for a grant. This funding usually covers around 50% of course fees, up to a maximum of £2000 per year. PFA grants are paid on completion of your course, once certificates and receipts are provided. All claims must be submitted no later than 6-months after course completion.
---
Unemployment
If you are registered as unemployed, you may be entitled to enhanced financial assistance towards your education from the PFA.