Everyone's Game
Your personal identity should never affect the likelihood of achieving your goals. At the PFA, our commitment to achieving true equality throughout the football industry drives everything we do.
Our Equalities department has been fighting inequality within the game for many years, and we operate a zero-tolerance policy for racism, homophobia and every type of discrimination including that based on gender, disability and mental health.
To ensure we're doing right by you, we focus our work on education, support and protection. This includes the delivery of equality and diversity workshops to all senior players at every professional club in the English leagues.
If your role as a footballer exposes you to discrimination of any kind, we are here to protect and support you, but we know more is required. This is why we're happy to exert our influence outside the football industry, and engage with the government and the media to ensure necessary actions are taken to defend your safety and wellbeing.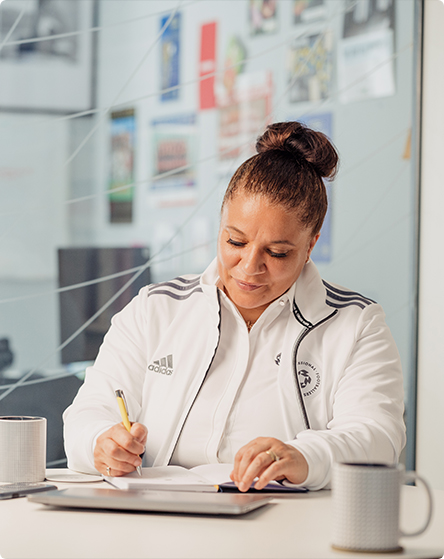 FAQ
How will the PFA support me if I've faced discrimination?
We will do all we can to protect and support you if you've faced discrimination and our response will be led by what you want and need. This includes everything from referring you to wellbeing services via the PFA Charity to calling for policy change on your behalf.
Who will deal with my issue?
Our team includes former players who have personally experienced discrimination when playing the game. They will reach out to you initially, and then we'll work together as a team to protect and support you through any actions you want to take.