The Players' Union
The Professional Footballers' Association (PFA) is the union for all current and former footballers and scholars in the Premier League, the FA Women's Super League and the English Football Leagues.
We are committed to helping you understand your purpose as both a player and a person. We provide the information, advice and support you need to help maximise the opportunities that come with playing professional football.
We're the only football organisation that solely prioritises players' needs, and we offer a variety of educational, financial and wellbeing support services.
Throughout our history, the PFA has been instrumental in supporting the women's game, decreasing mental health stigma across the sport, leading the fight against racist abuse of players and pushing for research into the links between neurodegenerative conditions and playing football.
We proudly amplify your voice as a player to ensure your views are properly represented to the game's stakeholders and governing bodies. We also protect and enhance your rights and working conditions by holding stakeholders and governing bodies to account.
Our team are passionate about helping footballers navigate personal or professional challenges, and we use our own experiences to relate to players and help prepare you for the future.
We are here to protect and support you, for football and for life.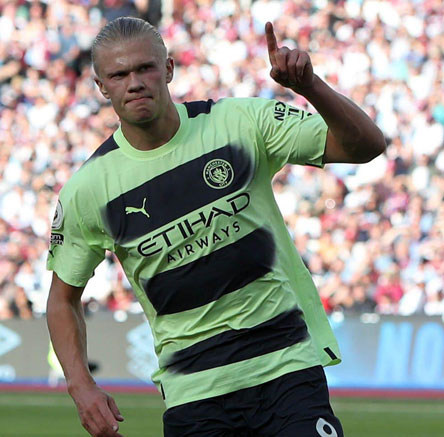 FAQ'S
Is the PFA a governing body?
We don't administer sanctions so we're not a governing body. However, we do use our collective bargaining power as your union to influence industry decisions on your behalf.