Online Training
At the PFA, supporting and protecting players drives all that we do, a priority that also extends to our future members. We know that trialling for and entering the academy system can be a challenging experience, so we take great care to ensure young-player development includes focused attention on wellbeing and the 'off-pitch' person that players become.
The PFA Safety Net is an online educational platform that delivers key messages to young people in an accessible format. Created in conjunction with AIM, Safety Net uses videos and animations to teach young players what's expected of them, how to identify problems, ways to manage their feelings and where to seek support.
Safety Net is tailored by age to ensure the appropriate level of information is reaching players at Foundation, Youth and Professional Development stages. This resource is also available to parents, guardians, carers and academy support staff so they can all support the player with:
understanding their responsibilities on and off the pitch
recognising behavioural addiction
advice on panic attacks, anxiety and depression
information on gambling and substance abuse
how to manage insomnia or feeling homesick
how to deal with bullying and grief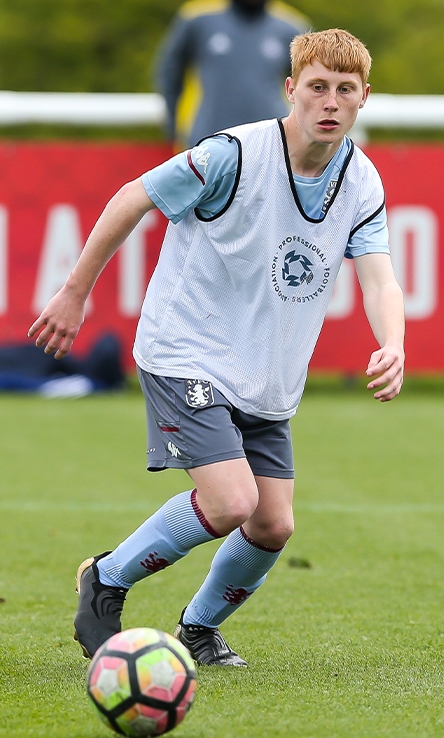 FAQs
What is the age requirement to use Safety Net?
Any young player can use Safety Net, and the content is specifically modified to be age-appropriate and protect younger children from being exposed to material that they won't yet understand.
Are additional resources available?
The PFA's Introduction course can be valuable for players who have recently accepted scholarship terms and prepare them for life as a professional footballer. Scholars can access this course via their Player Care team who will have a club-specific link. If you need support with a specific issue, you can contact our Youth Advisory team for advice.