Supporting Recovery
If you require support for addiction or behavioural issues, we offer rehabilitation services via our partners, the Sporting Chance Clinic.
Founded in 2000 by former England captain Tony Adams after his own struggles with addiction, Sporting Chance take a holistic approach to recovery, recognising the need to treat the mind and spirit as well as the body.
Their experienced staff understand the specific problems that high-level, high-profile sport can bring, and have all experienced, and sought help for, addiction in their own lives. They use this knowledge to provide expert guidance to players in need of help in a non-judgemental atmosphere of peace, empathy and strict anonymity.
Treatment ranges from residential courses, one-to-one counselling, or if geography is an obstacle, a referral to an affiliated service.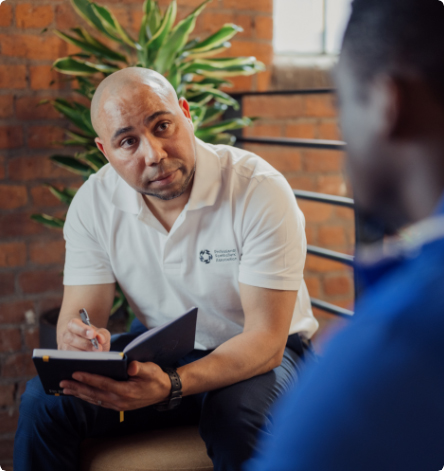 What does rehab involve?
Treatment at Sporting Chance consists of one-to-one counselling, group work and complementary therapies such as meditation, scuba therapy and equine-assisted therapy. You'll be asked to commit to a compulsory recovery model and stay in a shared house with a small group of other current and former professional sportspeople.
What is Sporting Chance?
Sporting Chance is a mental health charity that runs one of the world's most innovative centres for the treatment of behavioural problems. Tony Adams founded the clinic when he saw the need for a safe, dedicated environment, where sportsmen and women could receive support and counselling for the kinds of destructive behaviour patterns that are common in the world of competitive sport.