Introduction
When you sign a professional football contract or scholarship, you are committing to responsibilities that extend beyond your performance on the pitch. You will be expected to follow the rules of the game, and as your union, we provide you with the necessary support and information.
Our Delegate Liaison team will clarify expectations, explain regulations and help you understand the legal considerations that might impact you and your career. We also represent your views to the game's stakeholders, making sure all football industry guidelines are created with your best interests in mind.
For any issues relating to your work, your club or the wider footballing industry, your Delegate Liaison Representative should always be your first port of call.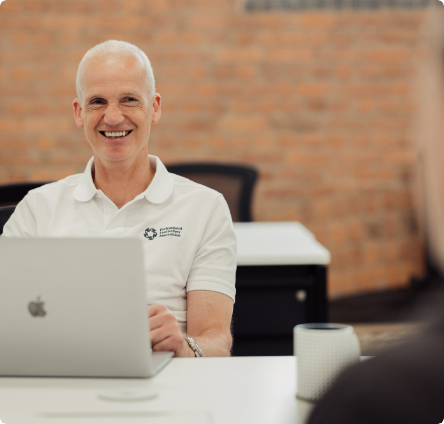 FAQ's
Will the PFA accompany me to a disciplinary?
The PFA are your union, and you are entitled to our support for any formal disciplinary procedures at your club or with the FA. A member of our team will accompany you to any meetings and work with you to achieve the best possible outcome.