Looking After Your Mental Health
Good mental health is vital for peak performance, and professional footballers deserve to have their emotional needs met as people, not just players. We know there is still a stigma attached to talking about mental health and many of you might not know where to seek help for stress, anxiety or depression when it strikes.
Our Wellbeing department provides support services to all professional football players in the English leagues. We deliver mental health workshops to all clubs and discreetly assess and support players. We also operate a confidential 24/7 wellbeing helpline, so any player in crisis can access immediate support.
We understand the unique issues that can arise for professional footballers and have the experience to help you get back to your best. We're impartial, non-judgemental, and on your team, for football and for life.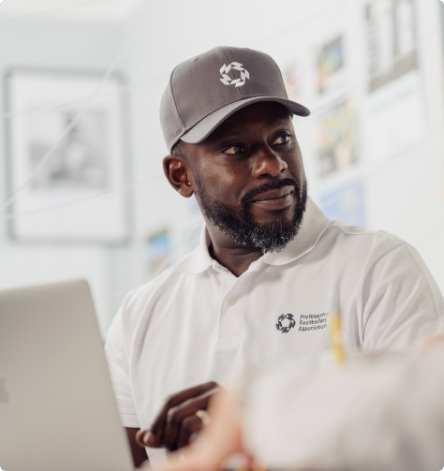 Talk to us and find support that's right for you:
Contacts:
If you feel like you're struggling, please get in touch via our 24/7 helpline 07500 000 777 or at wellbeing@thepfa.com.
You can talk to us about anything you're finding challenging, both inside and outside of football, because we see you as a person, not just a player.
After your first conversation, the trained counsellor you speak to will suggest the next steps we can take to help you improve your wellbeing. Depending on your needs, this could be a course of counselling sessions or a stay in a residential rehabilitation facility.
---
Our nationwide counsellor network: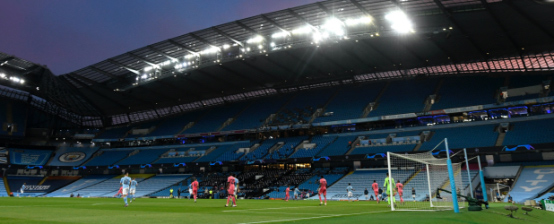 ---
I'm worried about someone else
If you're concerned about the wellbeing of a current or former professional footballer, it's important to help them access support as soon as possible. These are the steps you can take:
tell them why you're worried and reassure them you're happy to listen
encourage them to talk to you or someone else they trust about what's going on
encourage them to seek professional help via their club doctor, GP or the PFA, and direct them to contact details
If you need further advice, please contact us to find out how we can support them together.
---
Residential Rehab
If you are struggling with addiction or other complex mental health issues, residential rehabilitation could be helpful to help you overcome your challenges. Find out how we can support you.
How much do these services cost?
The PFA meets the cost of the Wellbeing services we provide, so you won't have to pay for any treatment we recommend. If we establish that you require more long-term support, you may have to pay for this.
Will my club be notified if I contact you for support?
Our services are 100% private and confidential and we will never notify your club or anyone else if you come to us for help. Our concern will always be to help you overcome any challenges you're facing, and we'll support you for as long as it takes.