For Football. For Life.
If you are at a Premier League, FA WSL or English Football League club on a full contract, your club delegate and the club secretary will coordinate your annual PFA membership. You will pay a one-off joining fee of £20 when you first become eligible, and then pay a membership fee for every season you remain employed as a professional footballer.
Once you have joined the PFA, you can access membership benefits for life. This means even after your playing career has ended, you can still count on us for expert advice, empathetic guidance and a wide variety of support services.
These are the current tariffs per season from July to June:
Professional players: £150
Scholars: £20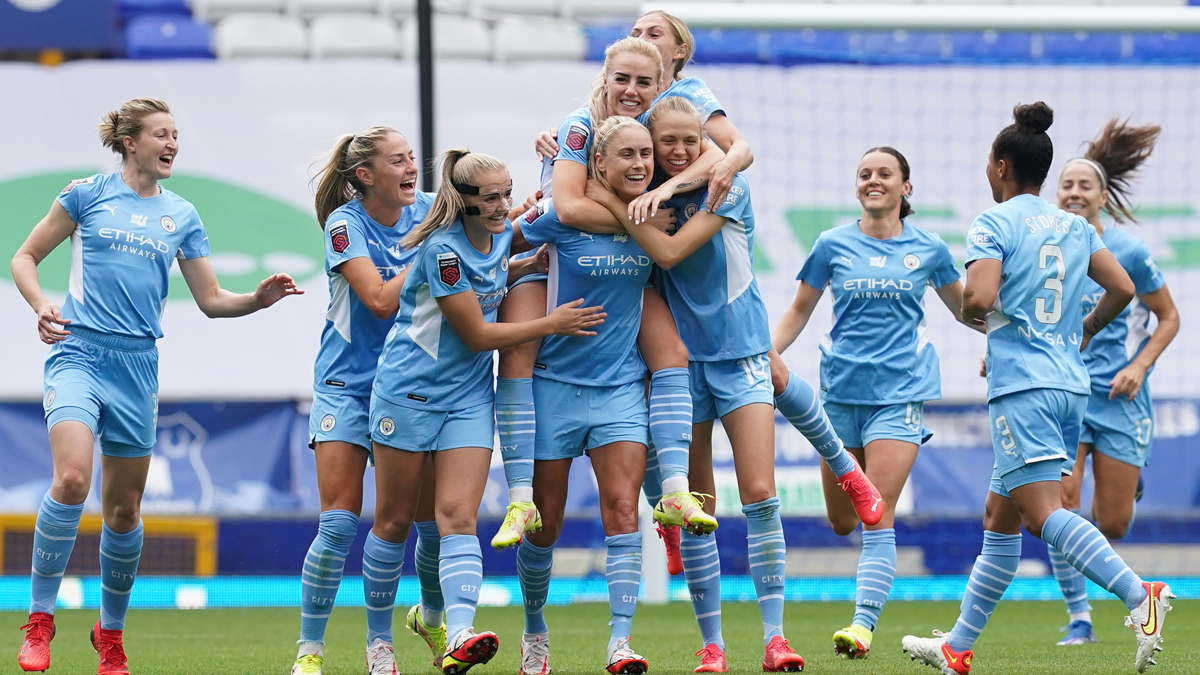 How to use your PFA membership
Access funding for any accredited course.
All current and former players are eligible for financial assistance towards courses that lead to nationally recognised qualifications. These courses can be academic or vocational, and our experienced Education team can help you plan your next career move.
---
Get your coaching badges.
If you want to stay in the game as a coach or manager, you'll need some qualifications. Our Coaching department can help you gain your UEFA licences, which you'll need if you want a career as a professional coach.
---
Let us support your emotional needs.
The PFA Charity provides a 24/7 counselling telephone helpline for all current and former professional footballers. You can access this private and confidential support all year round. Our trained counsellors can guide you to further support for your wellbeing, including access to local counselling or residential rehab.
---
Ask for financial assistance.
Any player, past or present, experiencing severe financial hardship can access support from the PFA Charity via the Benevolent Fund. Eligibility is extremely strict to ensure we can help players in the most extreme circumstances to find their feet.
---
Find support for medium to long-term injuries.
All members can access a week-long residential rehabilitation stay at St George's Park, receiving expert treatment from our partners Game Changer Performance. You'll work with doctors, physiotherapists, strength-and-conditioning specialists, sports scientists and soft-tissue therapists, who can help accelerate the recovery process and get you back to full fitness.
---
Seek help for medical support.
The PFA Accident Fund issues grants to former members who may need medical assistance outside NHS parameters. This includes support for consultations, scans, operations and physiotherapy for injuries or illness suffered as a consequence of your football career.
---
Learn about our role as your representative.
All members can receive contractual advice from a member of our Delegate Liaison team. Under the standard playing contract, current players are also entitled to representation during general and field disciplinary appeals with the FA and at tribunals with the Premier League and English Football League.
---
Access sickness and accident support
We provide accident and sickness insurance for all members, and you can access up to £25,000 if your career has been cut short as a result of a specific accident or illness. If the worst should happen, families of all players in the Premier League and English Football League are also entitled to a death-in-service benefit of four times annual earnings, up to a maximum of £600,000.
---
Receive impartial legal advice.
The PFA can provide members with advice and assistance on a variety of legal issues in relation to all football matters. The Delegate Liaison team have a wealth of experience, and if necessary can refer you to external legal teams too.
FAQ
How long can former players access help from the PFA?
Our commitment to you is for football and for life. This means that you can access support and services from the PFA and the PFA Charity for as long as you need us, though there are some lifetime caps for things like educational grants.