Shape Your Future
Exploring opportunities outside football can be overwhelming for many players, but we can help you figure out your goals and get started.
Our experienced team can offer you support in creating your own career pathway, with guidance about qualifications, personal development, networking and practical tips.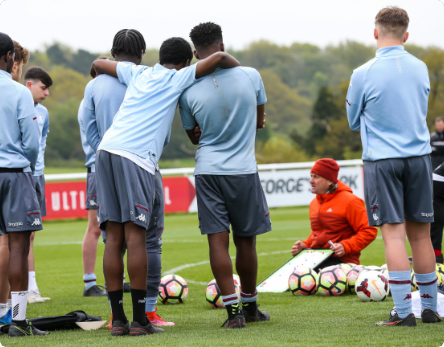 FAQ'S
Do I have time to study?
There are a range of distance-learning and online courses you can try, so you don't necessarily have to make time to attend an academic institution. However, many of the courses we recommend are designed especially for professional sportspeople and take your playing commitments into account.