Course Overview
The Open University, is the leading university for flexible, innovative and world-leading research in the United Kingdom and in over 100 countries worldwide.
The unique distance learning approach makes the Open University a great pathway for members to work towards degree whilst continuing their career as a footballer. It allows the balance of study and football to be finely tuned to suit the needs of each individual without the worry of having to sacrifice one or the other.
As the Open University does not rely on regular attendance at any particular location, members will be able to continue their studies no matter where their football career takes them.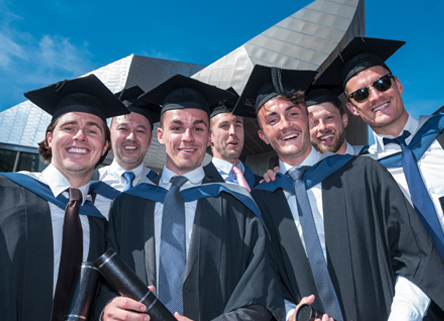 Course Logistics
Contents
The OU offers around 120 undergraduate qualifications to provide options for a range of interests and career aspirations. Their high academic standards mean all qualifications are internationally recognised.
For a full list of courses available from the Open University please click here.
---
How much will it cost?
Open University qualifications are made up of a series of modules. Every module has an individual fee – added together, they give you the total cost.
You'll fund your modules as you study them, which means you won't have to pay for your whole qualification up front.
Whether you choose to study part time or full time will affect how much it costs each year. You can study flexibly, meaning you can switch between part and full-time intensity throughout your studies.
Over 80% of students in England fund their studies with a Part-Time Tuition Fee Loan (sometimes called a student loan), meaning they pay nothing up front.
---
Entry Requirements
It doesn't matter what you have or haven't studied before or when you last picked up a textbook, there's a starting point for everyone with the Open University. Most of the courses don't have entry requirements.
---
How to start?
Choose the right course and decide on the best funding option. Members can also apply for a Bursary from the PFA. Get in touch for more information.