Chelsea and England forward Lauren James has won the 2023 PFA Young Player of the Year Award.
The 21-year-old has secured the award for the first time, having narrowly lost out to England team-mate Lauren Hemp for the past two seasons.
James has beaten out the Manchester City forward along with Missy Bo Kearns, Maya Le Tissier, Laura Blindkilde and Katie Robinson to claim the prize.
The Chelsea starlet was outstanding in her side's charge to the Women's Super League title for the third season in a row along with their triumph in the Women's FA Cup.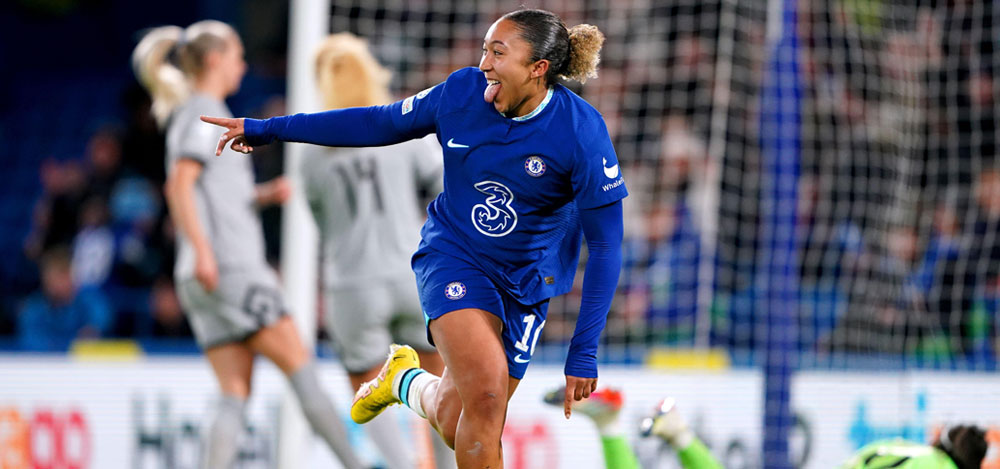 James scored five goals in 18 WSL appearances for the Blues, and notched a further two strikes in the Champions League as Emma Hayes' team were knocked out in the semi-finals.
She continued to excel for England in their surge to the Women's World Cup final, scoring three times in five appearances in the competition.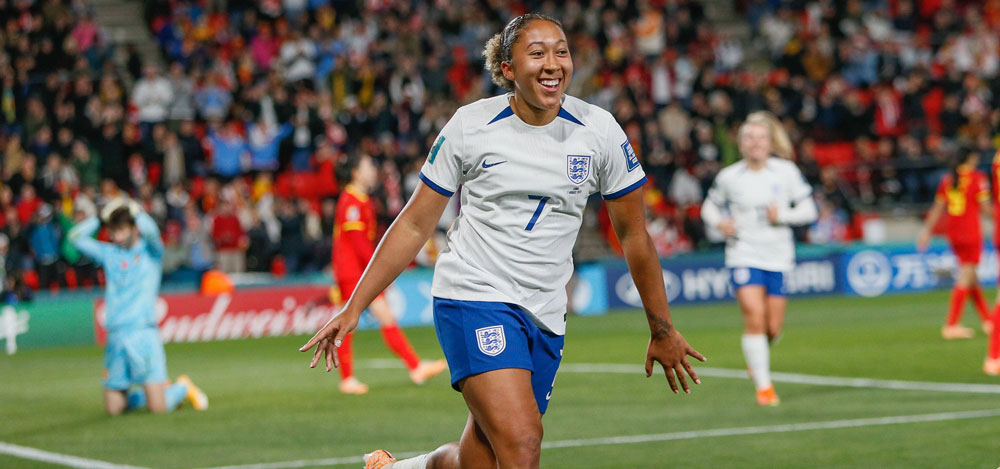 A massive congratulations to Lauren for her achievements this season and for claiming her first 2023 PFA Young Player of the Year Award.