Three EFL players have been recognised for exceptional work in their local communities by being named divisional winners of the 2022 'PFA Player in the Community Award'.
The award is given to the players that go above and beyond with community work, either due to the breadth of involvement or for the depth of support for one particular project.
The overall winner will be announced live at the EFL Awards on Sunday 24 April.
2022 PFA PLAYERS IN THE COMMUNITY
Championship – Billy Mitchell, Millwall
A local boy, Billy Mitchell is passionate about giving back to the community he grew up in and has experienced first-hand the benefits of Millwall's community work. Despite his young age, the 21-year-old has demonstrated great levels of maturity and professionalism while connecting with local people of all ages and background, using the power of football to strengthen the community.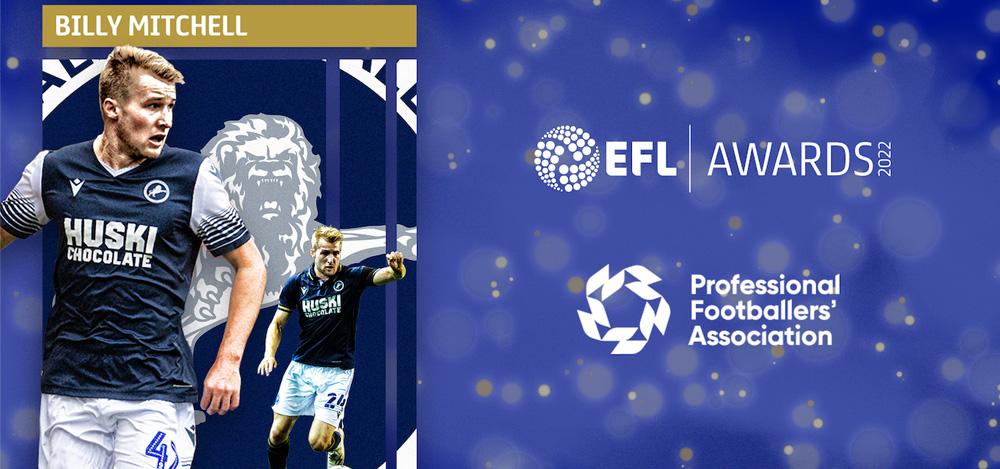 League One – Ryan Inniss, Charlton Athletic
During the 2021/22 season, Ryan Inniss has demonstrated a real commitment to giving back to the local community, fully immersing himself in activities and going the extra mile to help where he can. Most notably Ryan spent every Friday evening for two months visiting the Club's PL Kicks sessions which aim to help young people make positive life choices.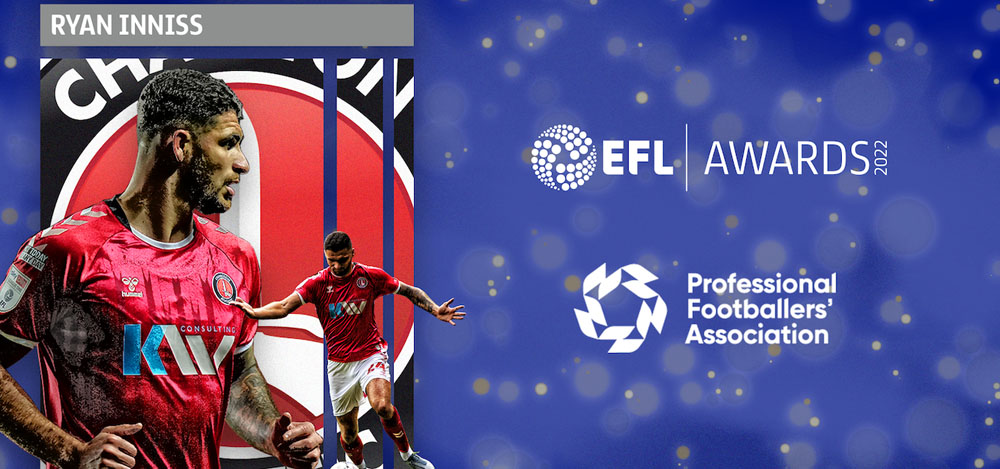 League Two – Omar Beckles, Leyton Orient
PFA Players' Board member Omar is committed to promoting positive change in the areas of mental health and wellbeing, and since joining his hometown Club, has been using his network of contacts to support Leyton Orient's community work, particularly for local young people. With an established charity of his own, Omar has a willingness to go above and beyond to help others achieve their potential.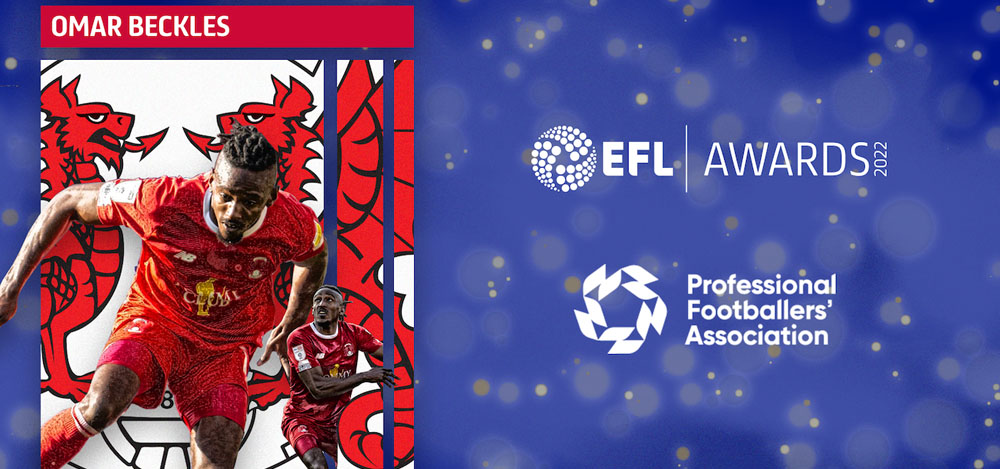 All 72 EFL Clubs, through their Club Community Organisation's deliver a wide range of projects 365 day per year focusing on improving health and wellbeing, raising aspirations, realising potential and building stronger, more cohesive communities. Using the appeal of football, EFL Clubs collectively invest over £59m in their communities annually.