As announced at the PFA AGM 2020, we will soon be having major elections for key positions at the PFA.
The PFA Rules ensure that all current players are entitled to stand as candidates for the Players' Board positions detailed below, and we will ensure that we do not unreasonably exclude any current player from standing for all other leadership positions.
Our overriding priority is to ensure that the election process for all positions is open, transparent, and fair to all. The Players' Board protects your interests as well as decides on our strategy as a union. We very much look forward to hearing from you if you are interested in helping lead our organisation.
Application Requirements
Nominations submitted by 14 March 2021
Election results for all positions announced on 12 April 2021
ALL candidates for all the positions below must receive a minimum of three nominations from current members (2020/21).
How to Apply
Members interested in applying for any of the positions listed below, please click here (login required).

Current Members
2 Premier League players
2 WSL players
2 Championship players
2 League One players
2 League Two players
Former Members
3 former members having retired from professional football (Premier League, EFL or WSL), of which 2 members must have retired within the last 3 years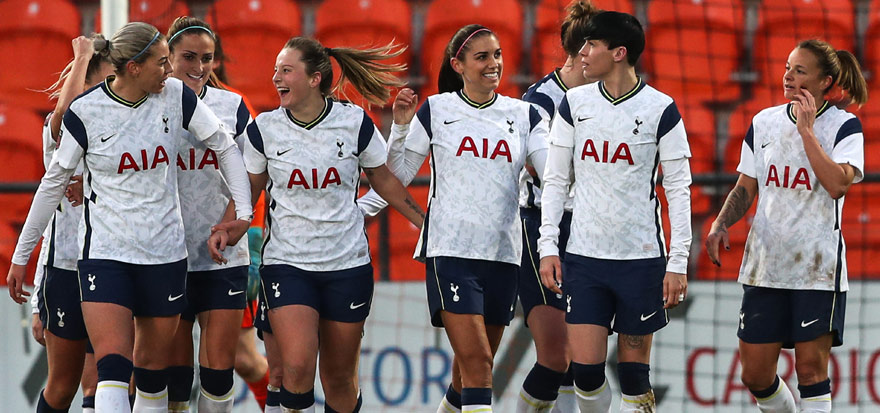 Operational Board
PFA CEO
Closing date for applications: 12pm, 19th February 2021.
The Players' Board has appointed an Independent Advisory Panel to assist in vetting applications, supported by an external recruitment agency. Please direct any questions regarding this post to pfaceo@savannah-group.com.
Non-Executive Directors
4 Non-Executive Directors
The Players' Board has approved the recommendations of the Selection Panel chaired by Gary Neville to propose Geoff Thompson, Ebru Koksal, Darren Hardman and Trevor Johnson for election as non-Executive Directors. If you are interested in understanding the requirements for this position please contact NEDelections@thepfa.com.