The Players' Board of the Professional Footballers' Association (PFA) is delighted to announce the appointment of a four-person independent Advisory Panel who will support the recruitment process of the PFA's next Chief Executive.
An Independent Selection Panel was asked to lead these appointments and have today (14th December 2020) confirmed the names of those selected for the roles.
The four new advisors who will join the PFA are Darren Hardman, Trevor Johnson, Ebru Köksal and Geoff Thompson.
The new appointments bring a wide range of experience at the highest levels of sport and business from around the world. More detailed information and reaction from each of the new candidates is included below.
In line with the Players' Board's recently announced transformation of the PFA's governance and operational structures, and as recommended in the Independent Review of the PFA, the newly formed panel will immediately be responsible for leading a robust, independent and transparent recruitment process for a new PFA Chief Executive.
The Players' Board currently anticipates that the election process for the new Chief Executive, Independent Non-Executive Directors and new Players' Board will take place around April 2021. All appointments will be subject to Trade Union rules and the members will, therefore, ultimately elect all Board members.
Gary Neville chaired the Independent Selection Panel with support from Edward Canty and John Mousinho. The Selection Panel was appointed in line with the recommendations in the Independent Review and will now disband with immediate effect.
Gary Neville, Chair of the Independent Selection Panel, said: "The world-class skills, experience and expertise these individuals bring to the PFA will be crucial as the organisation evolves and moves forward.
"In recommending these appointments, the Independent Selection Panel were determined to introduce new thinking and innovation to the organisation and to football more generally.
"We are confident that we have done that and that this group will support, challenge and assist the PFA in the best way possible.
"We were very fortunate to receive applications from extremely high calibre individuals across a wide variety of industries and public service. We would like to thank all those who took the time to apply.
"The level of interest and the quality of applications we received is testament to the attraction of working with the PFA at what is a vitally important time for the organisation and for the game."
New Independent Advisory Panel profiles
Darren Hardman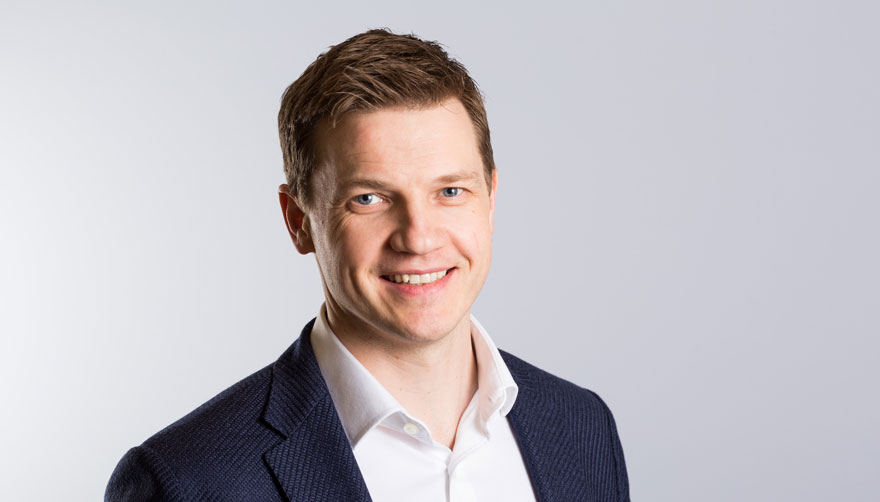 Darren is Managing Director for Amazon Web Services for UK & Ireland, responsible for all customer experiences. Darren leads a team of business and technical specialists working with organisations of all sizes, from start-ups and governments, through to the world's largest enterprises, to support their move to the cloud.
Prior to joining AWS, Darren enjoyed a 22-year spell at Accenture, including the joint venture "Avanade." He was a Partner for Europe, Africa and Latin America with Accenture Technology, Global Senior Vice President of Sales and then Chief Operating Officer of Avanade with responsibilities in core operations, P&L, sales and execution, and M&As.
His final role there was as European President, with responsibility for directing strategy and operations across 15 geographies. This wealth of experience makes him an expert in leadership, management consulting, business transformation and business strategy.
A life-long football fan and coach, Darren brings a wealth of business transformation and strategy experience, partnering with organisations of all sizes, from start-ups, through to the UK's largest enterprises.
Darren is an advocate for inclusion and diversity and has been instrumental in leading the efforts at Amazon in creating a more inclusive workforce.
Trevor Johnson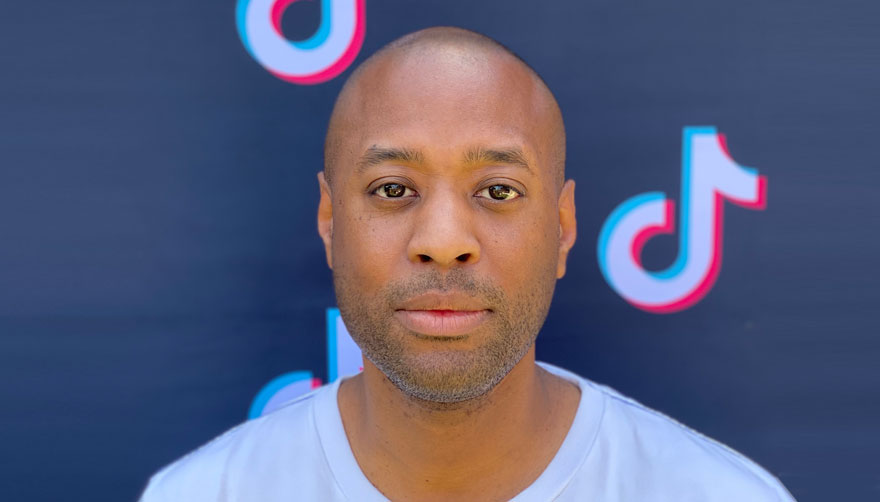 Trevor is currently Head of Marketing, GBS, Europe at TikTok. Global Business Solutions is TikTok's leading function that consists of Creative Lab, B2B Marketing and communications, Brand Strategy and 'Creator Monetisation'.
He was previously Director of Market Operations, EMEA, for Instagram having joined as one of Facebook's first employees outside of the US. He established 14 Facebook offices across the globe, before moving to Facebook's Global Agency Partnerships function, based in New York. His early career included strategy and marketing roles for AOL, Ernst and Young and Ipsos. Trevor acts as the executive sponsor for both Facebook and TikTok's diversity and inclusion efforts.
Trevor is Chairman of The Board of Trustees for the Ideas Foundation which focuses on identifying and nurturing creatively gifted young people who are not currently thriving within the academically focused education system. He also sits on the advisory board for Beyond, a design and technology agency.
An established senior executive, Trevor brings world-class expertise in strategy and market development, global partnership management, proposition development and building cross functional relationships and culture to drive business success.
A life-long football fan, he is passionate about the opportunity football has in connecting people from socially and culturally diverse backgrounds on a global scale.
"I am delighted to be joining the PFA at this moment in time. I've seen first-hand the challenges that some players experience in their careers. The importance of the PFA to the members and the game is without question. This is an incredible opportunity to reenergise the passion and purpose of the organisation and have a huge impact across the whole football community and society at large. I am both excited and proud to work to be part of that evolution."
Ebru Köksal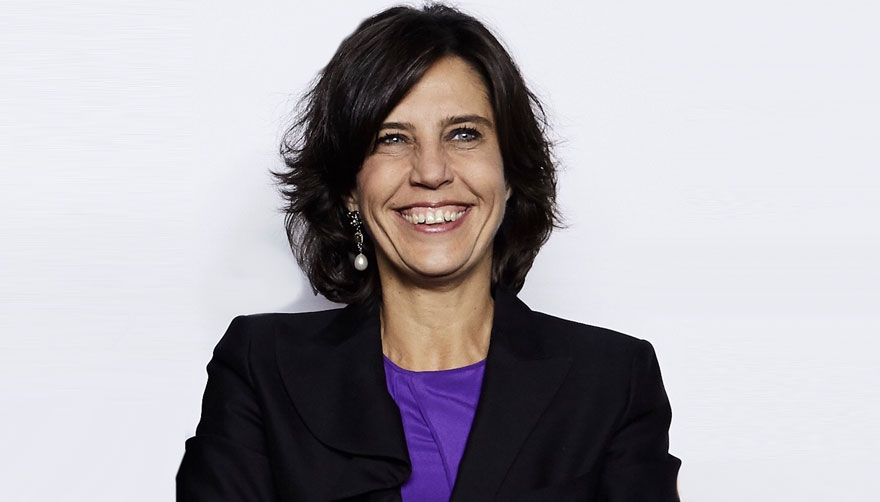 Ebru is an experienced portfolio career Non-Executive Director working with a range of organisations across public, private and voluntary sectors.
She is an accomplished growth CEO with a history of working in the international sports and investment banking industries. She is a passionate and leading advocate for leadership and gender equality.
Her professional career began in New York as a Financial Analyst with Morgan Stanley, later returning to her native Turkey to serve as a Senior Manager at Citibank, a post she held until 1999 when she joined AIG's private equity fund as a VP. After her fund invested in Galatasaray SK in 2001, she went on to join the club full-time, serving as General Marketing Manager, Group Head of Marketing and Finance Group and later Stadium General Manager.
In 2010, she became the first and, to date, only woman to be elected to the Executive Board of the European Club Association (ECA) and served as the Vice Chair of ECA's Institutional Relations Working Group.
Ebru later became the first and only female General Secretary of the Turkish Football Federation.
She is currently the Chair of Women in Football, a network of professional women working in and around the football industry and received the Making a Difference award by HBS Executive Education in 2018.
"I am humbled and extremely excited to support the PFA at a time of such transformational change. Players are the reason this beautiful game exists and they deserve to be protected, nurtured, guided and served with the highest duty of care. I believe my 20 years of experience in top level international football, coupled with my passion for equality, diversity and inclusion will be instrumental in achieving the ambitious goals of the PFA in becoming a world class union."
Geoff Thompson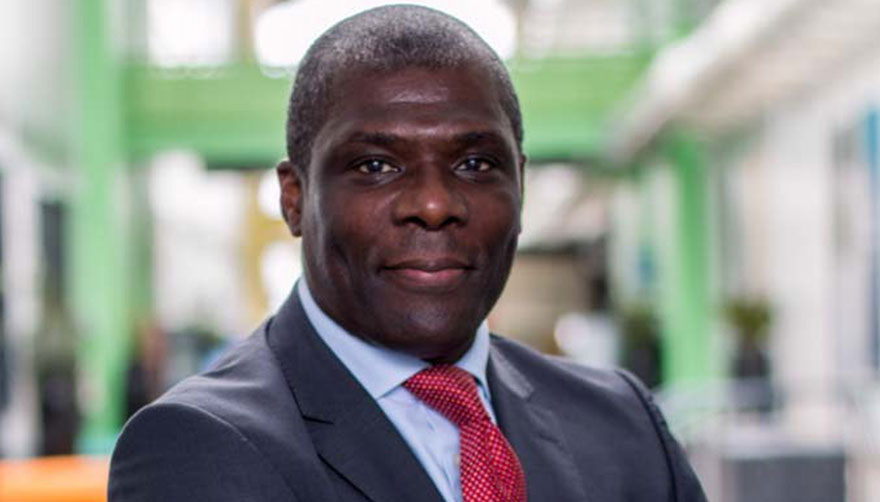 Geoff Thompson has a 35-year track record in the social and human development of young people and communities through sport. As a former five times world karate champion, sports administrator and politician, he has realised a unique range of skill sets that have seen him advise, develop and deliver social and human project programme initiatives with a specific emphasis on equality, diversity inclusion and the balance between the corporate sponsorship investment and benefits to young people and communities globally.
He is the Founder and Chair of the Youth Charter, a UK-based international charity and UN NGO that uses the ethics of sport and artistic excellence to tackle the problems of educational non-attainment, health inequality, anti-social behaviour and crime in some of the most troubled areas around the world. Geoff has also held a number of private and public board appointments which include: Member of the Board of the London Legacy Development Corporation, an Advisory Board Member of the Muhammad Ali Center, based in Louisville, USA Adviser to the Stephen Lawrence Day Foundation, and was the Chair of the Board of Governors at the University of East London for two years.
Geoff has worked on assignments for United Nations agencies such as UNESCO, UNICEF, ILO, WHO and the UN Office on Sport for Development and Peace, FIFA, World bank, Bank of England, the Commonwealth Secretariat and Swiss Agency for Development. He has delivered policies and strategies within the bidding, hosting and legacy of major games and sporting events such as: 1992 Barcelona Olympic Games, 1997 FIFA World Cup, Nagano 1998 Olympic Bid, 1999 FIFA Women's World Cup, All Africa Games 1999, Manchester 2000 Olympic Bid, Commonwealth Games 2002 bid and games, Cape Town 2000 Olympic Bid, 2008 UEFA Soccer Championships, 2010 FIFA World Cup, London 2012 Olympic and Paralympic Games and Glasgow 2014 Commonwealth Games.
In 1995 Geoff was awarded an MBE by Her Majesty, Queen Elizabeth II for his services to sport and was a Deputy Lieutenant and Queen's representative in the county of Greater Manchester. In 2019 he received the Institute of Directors NW Chairman's Award for Excellence in Director and Board Practice and was included in the Top 100 BAME (Black and Minority Ethnic) Leaders in Business List, in association with the Sunday Times and was recently named in the Evening Standard's top 1000 influencers in London.
"I am delighted to be joining the PFA and contributing my lifelong experience in sport to help bring about the transformational changes that are required in order to see the PFA meet the challenges and opportunities that lie ahead. I am also excited at the prospect of seeing our players - past, present and future - provided with the best educational welfare and wellbeing that sees them able to benefit personally and professionally in their careers, their lives and society as a whole."