Course Overview
The AAT Level 1 Access Award in Bookkeeping is a flexible home study qualification for members interested in accountancy and developing their finance knowledge. This taster course is designed to give students the introductory knowledge and confidence to take on a higher-level accountancy qualifications.
This course will help you develop an understanding of the role of the bookkeeper, including the need for confidentiality and accuracy in your work.
You will learn underpinning theory including how to identify assets, liabilities, income and expenses; how to identify profit and loss; and the differences between trading for cash and trading on credit.
You will also develop the skills to process customer and supplier transactions, to enter receipts and payments into the cash book and check amounts against the bank statement in preparation for bank reconciliation.
You will be introduced to the dual effect of transactions. This is a fundamental underpinning concept for double-entry bookkeeping and will support students who go on to further study.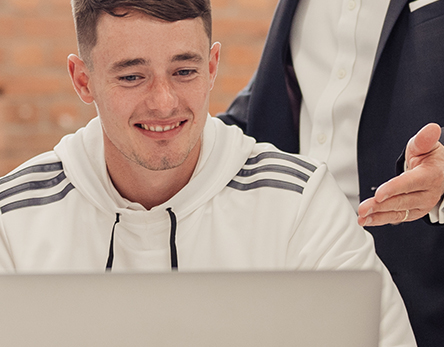 Course Logistics
Objectives
Learning outcomes:
Understand the role of the bookkeeper
Understand financial transactions
Process customer and supplier transactions
Process receipts and payments
---
Duration
The course is delivered completely online with access to reading materials, interactive videos and assignments. You will also be sent hard copy materials in the post and have a personal tutor. The course usually takes around 6 weeks to complete, concluding with an AAT approved exam.
Venue: Online
Dates: Members can enrol any time during the year
---
Entry Requirements
No previous training or experience is required to undertake this qualification.