We are disgusted to see the racist abuse aimed at Ian Wright and Gabriel Agbonlahor and their families today. At any time, this is abhorrent behaviour, but when people should be coming together more than ever, it is particularly disturbing.
It is unacceptable for social networks to allow instances like this to go on. With the technology and expertise at their disposal, there simply must be a way to prevent abuse like this from being sent. Anything less than that is not good enough.
We respect both Ian Wright and Gabriel Agbonlahor's right to address the abuse personally, given that the social media networks continually avoid adequately dealing with the issue. We also applaud both former players for their courage in speaking out.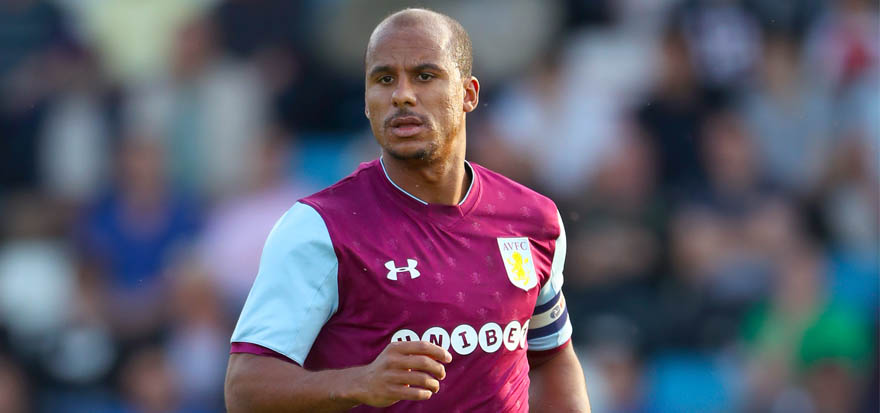 While social networks have previously assured us that they were working on solutions to address racist abuse and hate speech via their platforms, it seems very little has changed.
Today, we have contacted Instagram directly to raise the issue once again. There needs to be a fundamental change of policies from the platforms.