Ollie Martin works with digital communications at the PFA, and has first-hand experience of what it feels like to be released from a club.
After a journey through several academies including Manchester City, Ollie gained a scholarship at Fleetwood Town after participating in assessment trials, but at the end of his two years with the Trawlerman he found himself without a club.
Ollie now plays for non-league Radcliffe FC and was a pivotal part of the team that got promoted to the Bet Victor Premier League under managers Jon Macken and Frank Sinclair last season. He now plays semi-professional alongside his full time role managing PFA membership.
We caught up with him to find out how he overcame being out-of-contract.
Ollie, How did it feel to be out-of-contract?
It wasn't easy but I've always thought just because you don't fit the mould with one team or manager, that doesn't mean you won't fit in somewhere else. Most of my former teammates aren't playing anymore because they fell out of love with football after being released, and I know what that feels like but I'm still playing. I always try to talk to players who are out-of-contract because I've been there myself, and because I'm close in age to a lot of them, it becomes an informal chat where I can signpost them to whatever support they might need.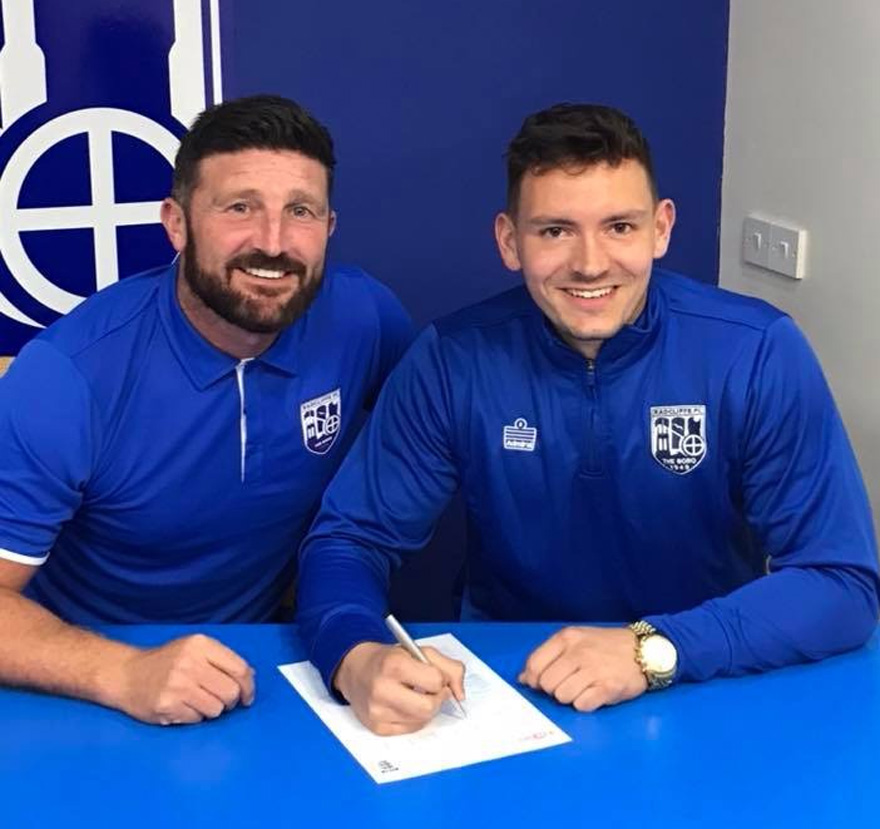 How did you find out about the transfer list?
The transfer list was relatively new when I left my scholarship, and I actually found it when scouting the PFA website for some coaching sessions. I had just been released, so I wanted to do what I could to raise my profile, and as a result, a few non–league clubs reached out to me as well as a Finnish club who got in touch to see if I would play out there.
How did you get involved with the PFA?
I played in Sweden on an Erasmus placement, which I got through the League Football Education (LFE). When I came back, an LFE officer got in touch to tell me about an opening at the PFA and it's been 4 years now. I really enjoy it here, and most importantly I'm still working in football.
Can more be done to support players who are out-of-contract?
We work closely with players to find out exactly what they need so we can improve the transfer list and find the right solution that works for them. Coming out of my scholarship I didn't know what other clubs were around in my area, and there was nowhere to see where they were. We're currently creating a club map where you'll be able to see all the league and non-league clubs within a ten-mile radius of your location, and we're adding the clubs information too, so the players can get in touch with the club directly to arrange trials or for a scout to come and watch them. That type of facility wasn't there before, but it was something I was looking for, and I think the players now will want that too. We do our best to help players in any way we can, and we make sure all their details and information are correct on the list to give them the best chance of getting picked up. It's important to guide them in taking responsibility for their own career too, because ultimately they're going to be the ones trying to make an impression at a club. We can show them the door - they just have to walk through it.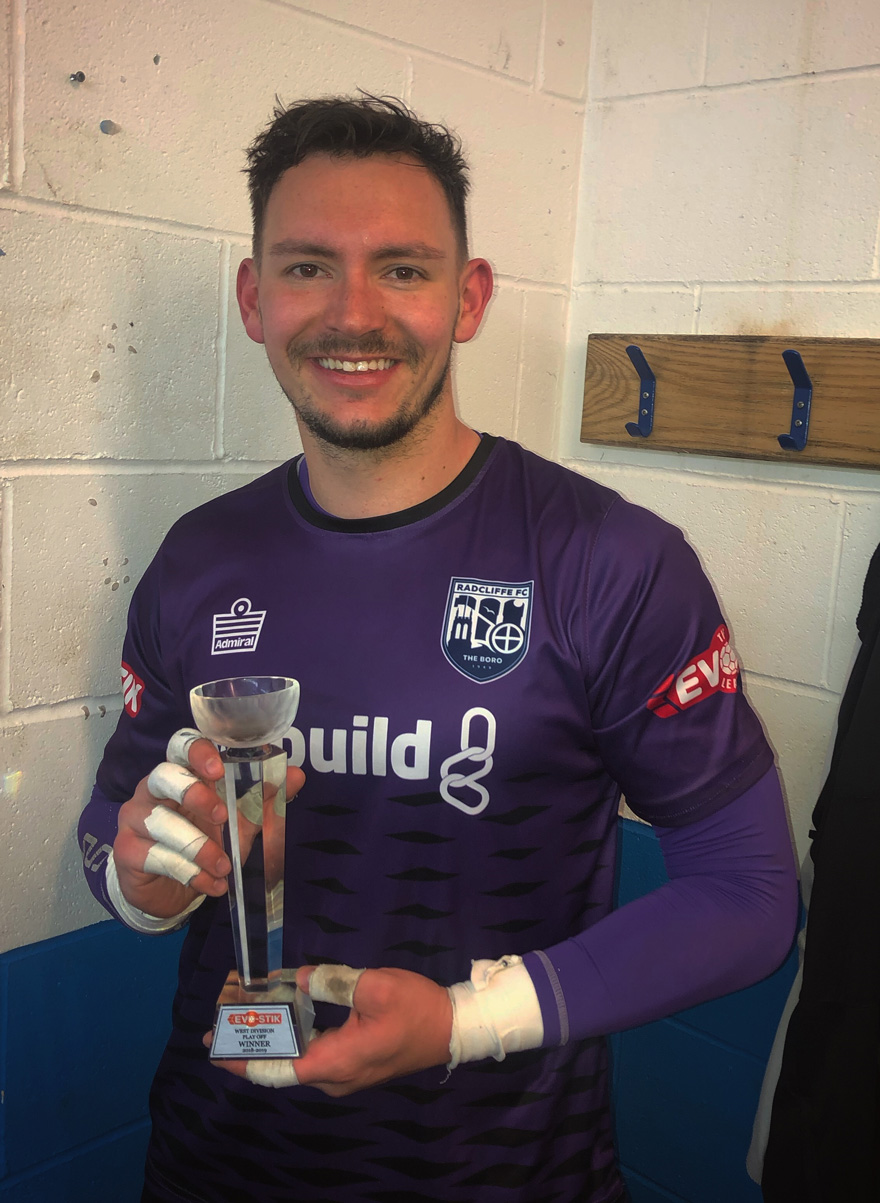 What advice would you give to players experiencing a similar situation?
Its important to be proactive by making sure you're on the transfer list, having your football CV written out professionally, and getting any footage of yourself playing so you can really put yourself out there. Social media is a great way to market your ability, and I've had interest in the past from clubs who have found me via Instagram. Above all I'd say be patient and try not to get too demotivated by being released, because it doesn't have to be the end of your football career.
Contact the PFA: