Building Football Analysis
The FIFA Master in Management, Law and Humanities of Sport is designed for professionals with a passion for the business of football. This course provides an opportunity to develop the analytical skills needed to keep up with fast-changing trends in the sport industry. It has grown to become a top graduate programme, developing all-round managers who can cope with the increasingly complex world of sport.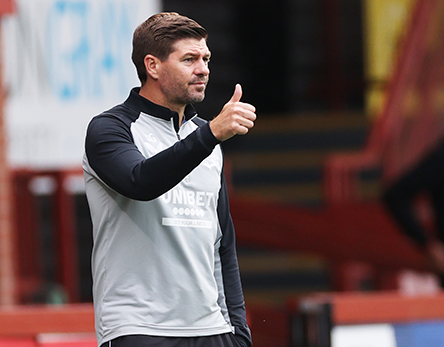 Course Logistics
Requirements
To apply for the FIFA Master, you must have an undergraduate degree and be actively involved in sport at an administrative or management level.
---
Duration
This exclusive programme takes one year to complete.
---
Qualification/outcomes
Once you have successfully completed the course, you will receive a joint diploma from De Montfort University in Leicester, SDA Bocconi School of Management in Milan and the University of Neuchâtel in Switzerland.
This qualification can lead to a long career in football management. It will give you valuable experience – and a solid network – that improves your chances of securing a top administrative role in sport.
---
Course Content
The course syllabus combines top-class academic teaching with practical case studies, guest lecturers and field visits.
The course focuses on three key and inter-related aspects of sport - humanities, management and law. You'll have the opportunity to:
meet top executives from international sports federations, clubs, agencies and organising committees
build your network
become a member of the FIFA Master Alumni Association