Navigating Academy Football
Signing for an academy is an exciting opportunity, but it's also an introduction to the highly competitive, complex nature of football. The PFA is not affiliated with leagues, clubs or governing bodies, so we can provide accurate, free, impartial information and advice about the academy system and what it entails for young players and their families.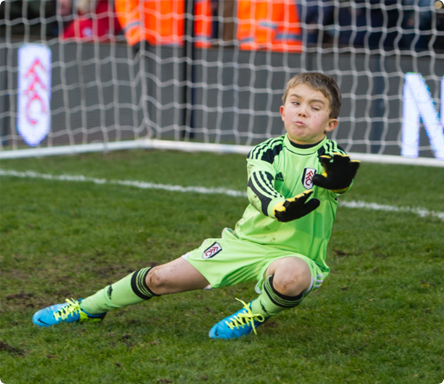 Advice
We operate a free, confidential service where you can get advice about:
Premier League and English Football League youth-development rules
academy registrations, inductions and contractual offers
Football Association and FIFA regulations
scholarship offers
end-of-season procedures and requesting release
compensation, time and distance rules and regulations
player development, including coaching and education rules
player welfare
intermediaries
FAQ'S
Can I access this advice anonymously?
Yes. Many parents speak to us without sharing details, but we must stress that anything we discuss is in the strictest confidence and will never be shared with clubs or anyone else, unless a safeguarding disclosure is made.